Follow us on Social Media!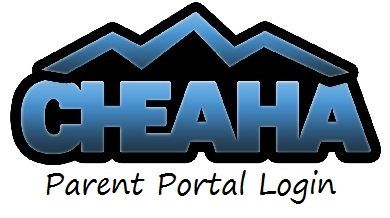 ---
Welcome to Cheaha Cheer & Tumble!
At Cheaha Cheer & Tumble, we value the importance of one-on-one time with our students. Our core values are centered on relationship building and focused, clear instruction that students often miss in a corporate gym setting consisting of large class sizes. This lack of devoted time and personal instruction results in a lack of fundamental skill knowledge that is essential to advancement and safety in the sports of tumbling and cheerleading. Students in private or small group lessons have proven to learn faster and more accurately than do students in larger, less organized tumbling and cheer classes.
Work hard, but not just to please your masters when they are watching. As slaves of Christ, do the will of God with all your heart. Work with enthusiasm, as though you were working for the Lord rather than for people.
Ephesians 6:6-7
---
What we Offer:
Small Group Tumbling with 5:1 Student Teacher Ratio
All Star Cheerleading
Private Lessons
Cheer Essentials Class (Seasonal)
Mommy & Me Tumbling
Birthday Parties
Stunt Clinics
Coming in 2014:
Open Gym
Cheer Conditioning Classes
Overnight Parties
---
Contact us with any questions you may have.
256.499.4786
---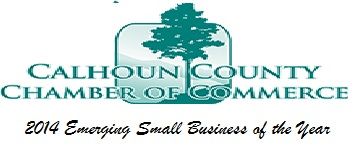 ---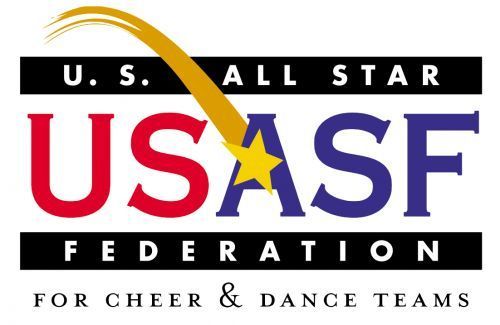 Our Privacy Policy: Cheaha Cheer and Tumble LLC respects your privacy and won't release your confidential information. Ever.
Our Refund Policy: If for any reason you are not 100% satisfied with our services, we will kindly issue a refund.
Cheaha Cheer and Tumble LLC
1505 Sentinel Drive
Anniston, AL 36207
256.499.4786